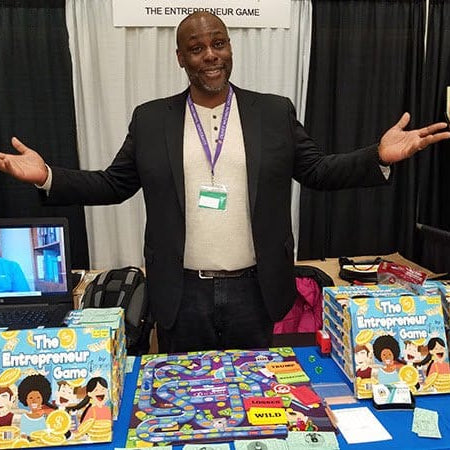 King of Comedy's D.L. Hughley was so impressed with The Entrepreneur Game by EESpeaks, that he chose to post about it on his pages, THE GED SECTION and on his facebook page. 
From appearing on the D.L. Hughley facebook page, over 10,000 people have shared news about the game. D.L. Hughley says,
"When people think of fun ways of bonding and getting better at thinking business, Elliott Eddie's game allows both".
Read now