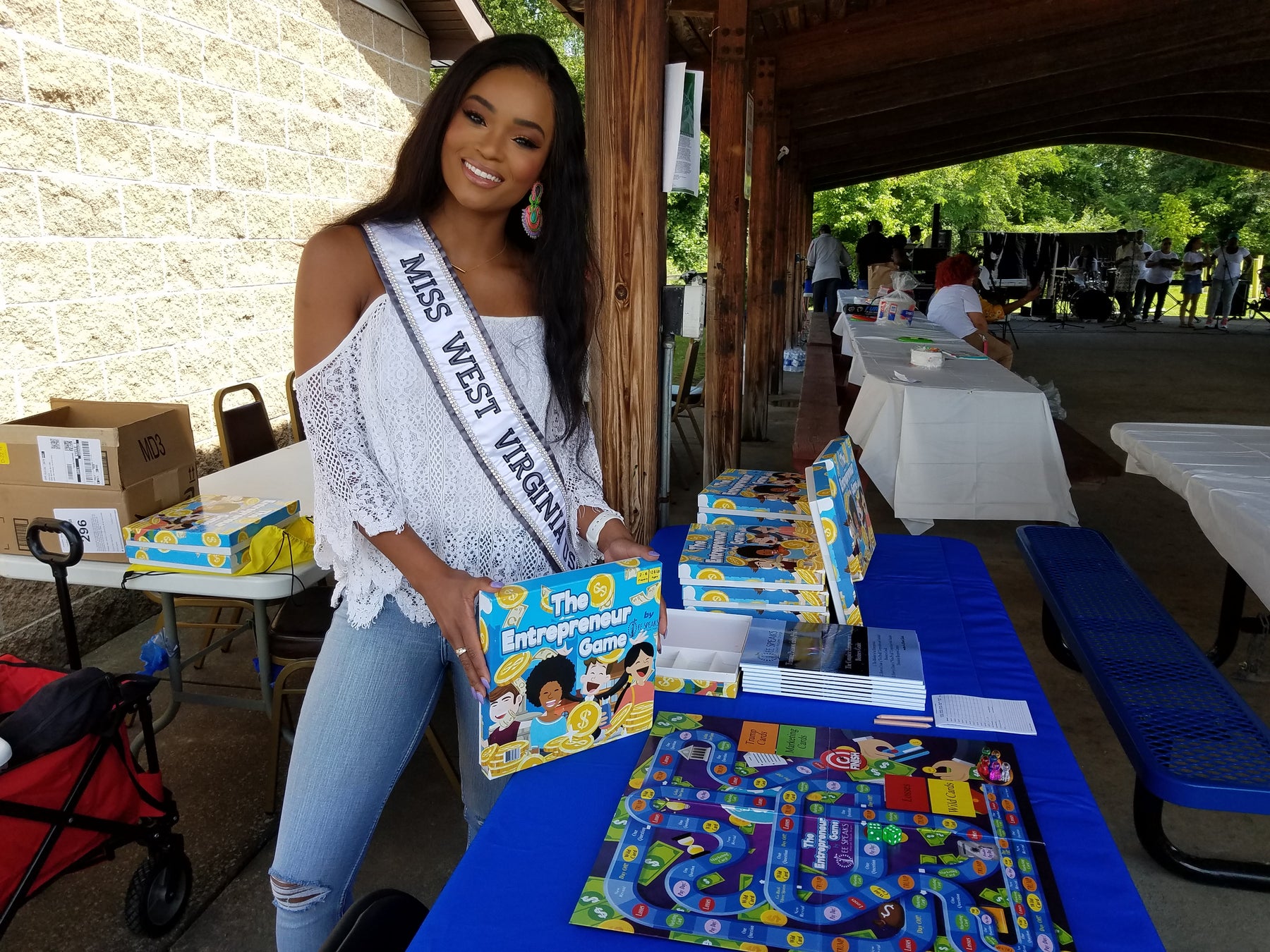 Hello fellow Entrepreneurs! Have a prosperous week.
Look after number one
Entrepreneurship is a lifestyle – the days of 9-to-5 are over. That's not to say that you must work yourself into the ground. Exercise regularly, eat healthily and find the time to relax or you'll end up being less productive. Of our survey respondents, 64% said that they had to give up precious time with their family and friends due to work responsibilities. Working on your time management skills will help you clear enough time in your day to spend with loved ones.
Do the time
No one succeeds immediately, and everyone was once a beginner. As Steve Jobs wisely noted, "if you look closely, most overnight successes took a long time." Don't be afraid to invest time in your company.
Manage energy, not time
Your energy limits what you can do with your time, so manage it wisely.