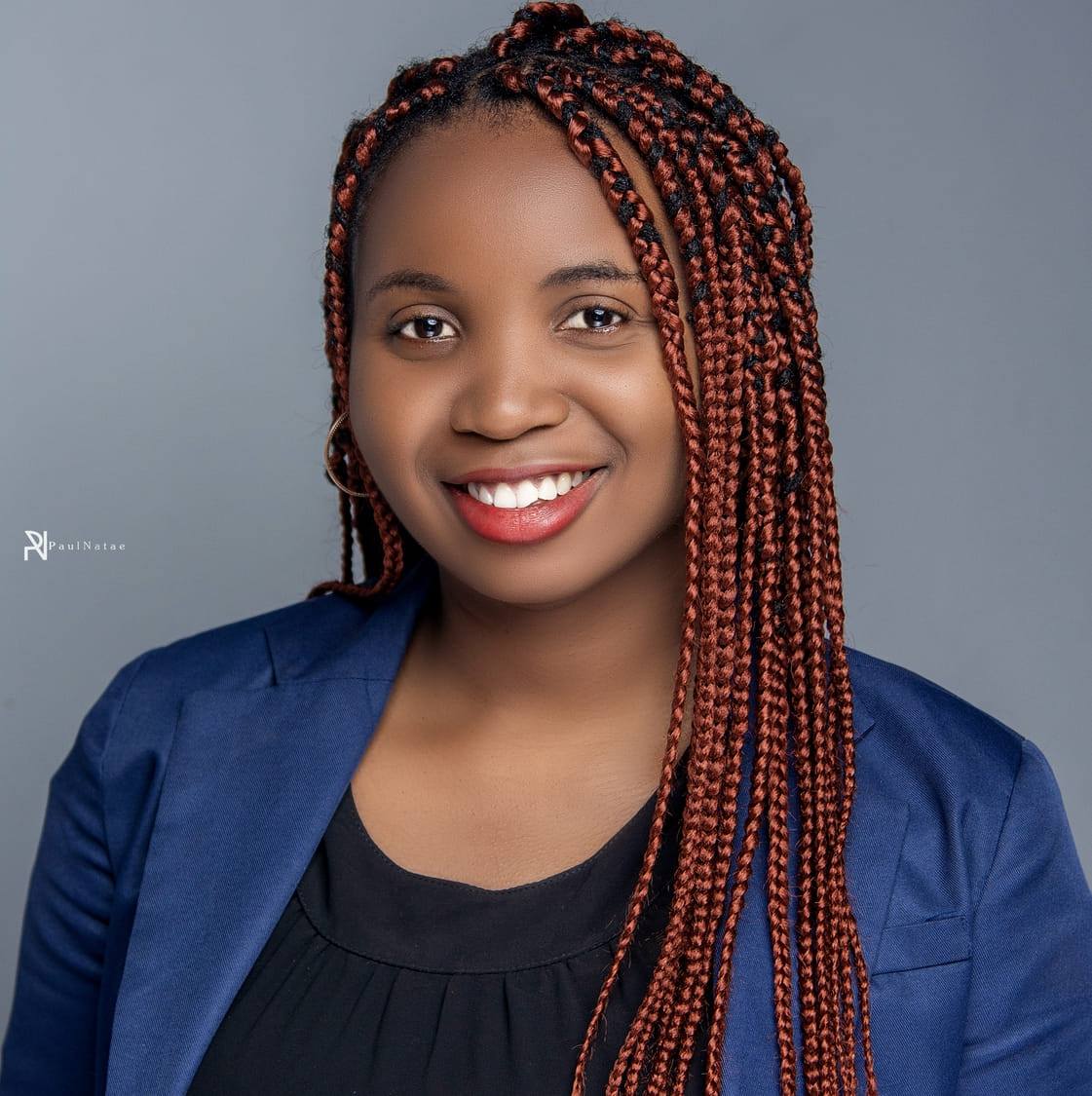 Congratulations Eno Peters!
The Entrepreneur Game by EESpeaks sends out a heartfelt CONGRATULATIONS to our newest game Ambassador, Eno Peters!
Eno Peters, of  of ValueMax Academy, was chosen out of a field of qualified educators, to become the Ambassador of The Entrepreneur Game to
NIGERIA, WEST AFRICA!
The Entrepreneur Game is the World's 1st and only STEM Accredited Entrepreneur Board game in the world, AND WE HAVE NOW GONE VIRTUAL!
The virtual version of The Entrepreneur Game is hosting a worldwide competition called, The Ultimate Entrepreneur Competition; Battle of the Young Moguls. We are giving away over $3,000 in cash and prizes over 12 weeks and Eno Peters is the person authorized by The Entrepreneur Game to sign up children throughout Nigeria to participate for free!
Congratulation to Eno Peters, we look forward to working with you for many years to come!